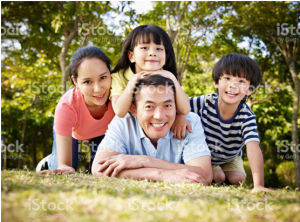 At HomeCare Medical, we never compromise on quality. Being a medical service provider for more than two decades, we are responsive to our customer's needs. We observe and explore ways to enhance our service every day. Our professionalism and a comprehensive product range never fail, and our customers always enjoy an excellent personal service which they can find nowhere else.
We are always the one who you can rely on. Well-trained professional service teams are here to help everyday. From customized coaching, to remote therapy monitoring, to regular safety maintenance and troubleshooting, our expertise in every unit gives you the highest quality standard of service at all times.
Being a health service company for more than 20 years, we established a massive network of contacts. By working seamlessly with doctors and other medical staff in all public and private hospitals and clinics, we know the way how to help patients to get the most out of their doctor's plan.
With our good range of innovative medical equipment, we ensure every individual is receiving the best possible medical care available in the market.