*This product is listed by the Department of Health: HKMD No.130327
FLEXLINE-Mode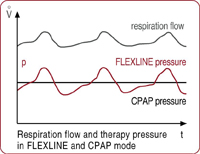 Hoffrichter Point 2  CPAP (Import from Germany)
Model No. : Point 2  CPAP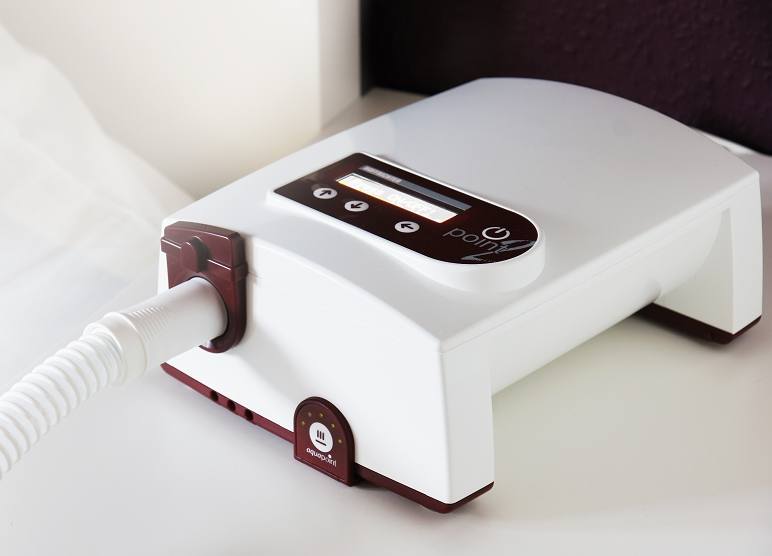 Specifications
– Dimension : 17cm x 22cm x 9.5cm
– Weights : 1.42 kg
– Pressure Range : 4-20 cmH2O
– Noise Level : 26dB(A)
Unique Product Features
FLEXIBILITY
– The only CPAP in the world with small-size integrated battery for outdoor activities and travelling on plane.
RELIABILITY
– Well-known German brand Hoffrichter with 20-year experience, making CPAP with supreme quality. Exclusively sold at The HomeCare Medical Ltd..
HARMONIZATION
– Pioneering Flexline technology controlling the pressure delivered, which mimics human breathing pattern, thus creating the most unprecedented natural CPAP experience.