CPAP AFTER-SALES SERVICE
All CPAP are covered by two years of full maintenance plan. After the warranty period, there are more maintenance plan options available. Click Plan Renewal for more details.
A number of free services are provided within warranty period:
Machine guidance and continuous support
In addition to the guidance for beginners, we provide continuous support such as changing machine settings, software updates, troubleshooting, purchasing consumables, etc.
Download report and report explanation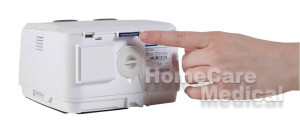 Several types of CPAP are equipped with a record function, which is available for user to download and view the machine usage data. We provide report download service and professional to explain the contents of the report, so user can have a better understanding of their situation.
Checking and repair
Basic inspection and maintenance, including replacement of parts. (Except man-made damage)
Usually the maintenance of machine can be completed within a day. Otherwise, a lent machine can be borrowed for free during the repairing period.
Clean and disinfect every half year
Remove dust particles inside the machine, and disinfect it to avoid mold growth.
Reference pictures: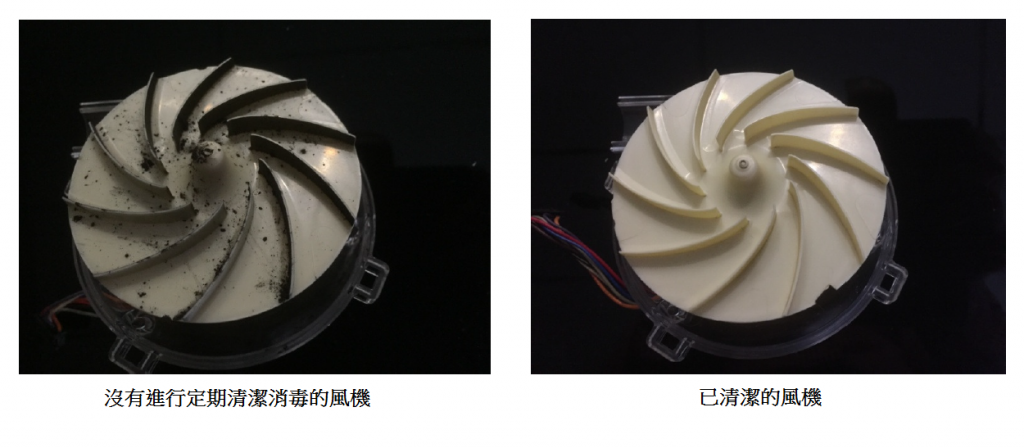 * Cleaned and disinfected by the certified technicians recognized by the manufacturer to ensure safety.
Blood oxygen test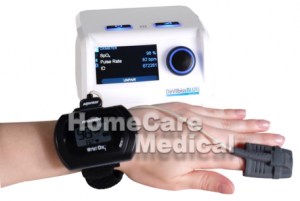 Evaluation of the efficacy of CPAP after use.
24 hours emergency hotline