If the medical device is attached with a sticker, the number of which is issued by the Department of Health, it indicates that the medical instrument provided by the supplier is listed by the Department of Health. With this identification, users can get the best protection with the CPAP machine.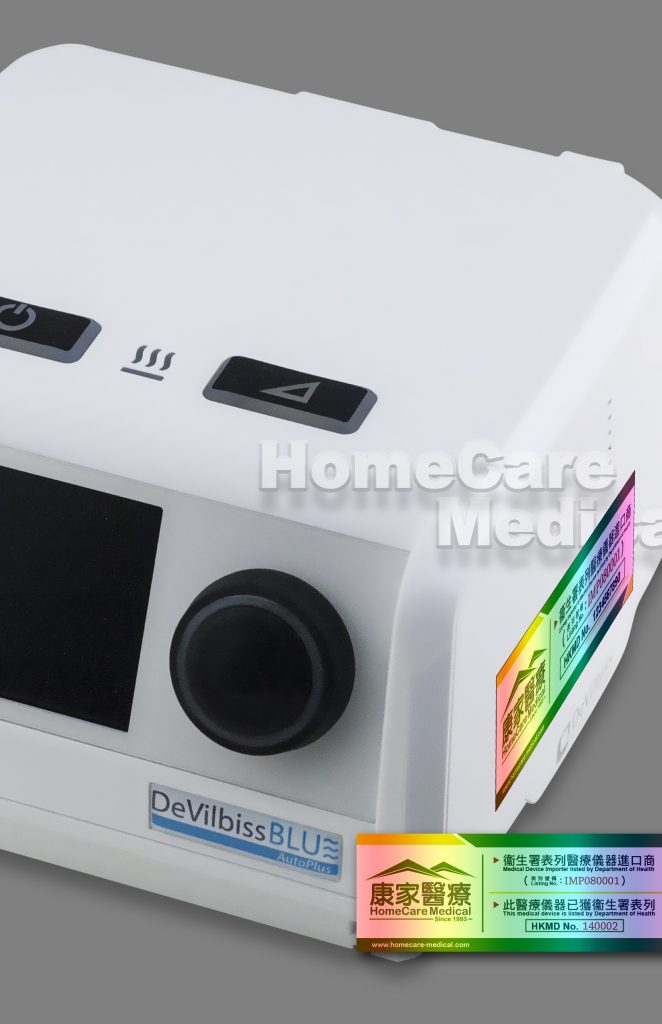 Listed medical devices have passed the following audits:
1.Medical device manufacturers comply with international safety standards.
2.Medical equipment supplier is the local responsible person recognized by the manufacturer, and can provide the instruction, setting adjustment, inspection, maintenance of parts and other after-sales service.
3.Local in charge has a complete system to handle medical incidents and daily inquiries.
Depending on the number listed on the label (HKMD NO.), you can check the information on the manufacturer's website, local responsible persons and instrument classification levels on the website of the Department of Health.
http://search.mdco.gov.hk/tc_chi/sd/sd_ld/sd_ld_search.php?c=3262