The regular inspection service is to ensure that the medical equipment is used under normal and safe conditions to avoid potential health risks caused by excessive internal dust, aging parts and mechanical failure.
If not cleaned regularly, the accumulated dust and mold may have an adverse effect on health when inhaled during use. If the internal components are in disrepair and are not regularly inspected, the machine may become unstable and affect the efficacy of the treatment.
Regular check & cleaning



Reference: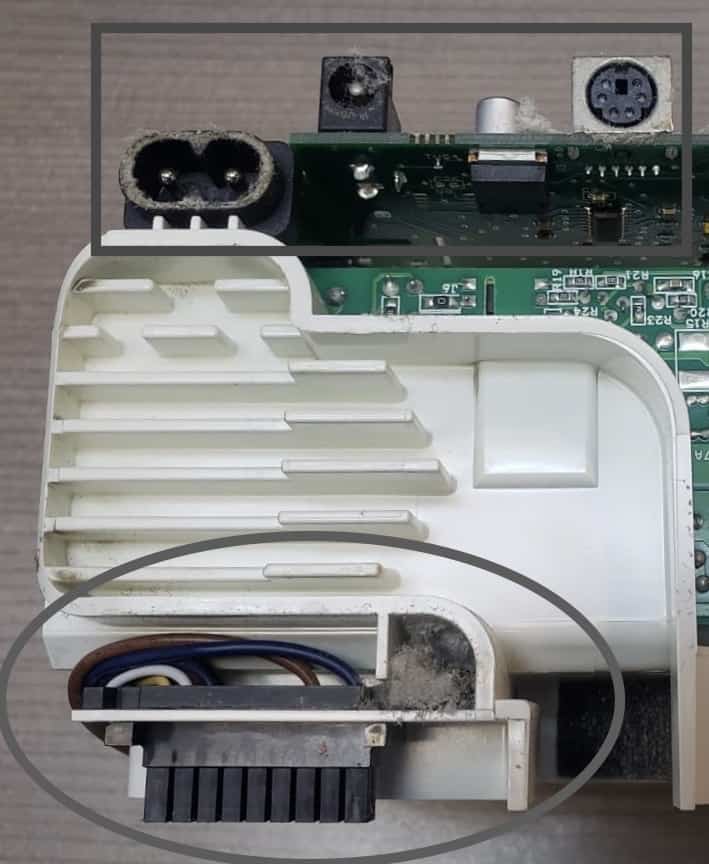 In order to avoid the use of CPAP machine inhalation of harmful dirt and hazardous to health, the CPAP machine should be every 6 months for washing and disinfection once.
Deep Cleaning Service
1. Remove dust in components: a. Motor Fan  b. Circuit board  c. Chassis
2.Washing and disinfection for the components 
3.Performance testing and calibration
 

Advantages of regular cleaning
1.Avoid inhalation of dirt and dust which may lead to airway allergy or even pneumonia.
2.Remain silence and smooth during operation
3.CPAP machine become more durable (More than 90% of machine break down is due to the dust collection).
All the technicians from our company have the updated inspection skills conferred by the manufacturer, which ensure the safety and compliance of the services.  
Please make an appointment as soon as possible for your CPAP for cleaning.
Reservation and Inquiry Hotline: 2402-2188
Note 1: During the maintenance period, cleaning and disinfection are free services.

Note 2: Cleaning and inspection maintenance, only the original tools and have accept the original training of technical personnel can be carried out safely.
DeVilbiss Healthcare awarded the only legitimate agents in Hong Kong