1. Use CPAP Machine
The use of (CONTINUOUS POSITIVE AIRWAY PRESSURE) – CPAP machine is the most effective and safest treatment of sleep apnea. Doctor will use CPAP AUTO – TITRATION STUDY to determine the severity of sleep apnea of the patient. Its principle is to use the pressure generated by the positive pressure ventilator to open up the blocking of excess tissue of the upper respiratory tract, so as to prevent the occurrence of suffocation. The use of positive pressure ventilator effect is very obvious. When patient gets up early in the morning, the patient will feel refresh and better in condition.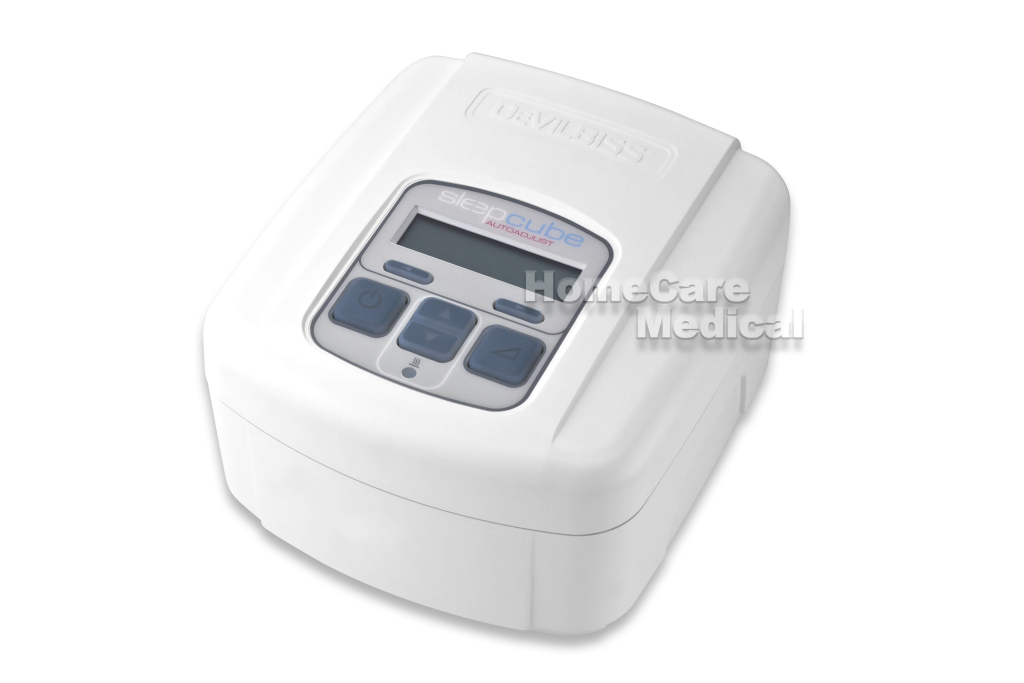 2. Positive airway pressure –  PROVENT therapy (Obsolete)

A number of European and American medical studies have proven to be effective in improving sleep apnea, daytime nap and snoring. Chinese University of Hong Kong conducted a large-scale medical research once again and confirmed its effectiveness between 2012 to 2013.
Although PROVENT efficacy is less than positive air pressure machine (CPAP), it is suitable for patient, who cannot adapt to CPAP or travels a lot.

3. Position Change

Lifestyle changes are only supplementary treatments, such as weight control, good sleeping habits such as nasal breathing during sleep, side-sleep and early-morning sleep.
Suggested products:

NightShift

can help you to maintain a side sleeping position and hence reduce the troubles of snoring.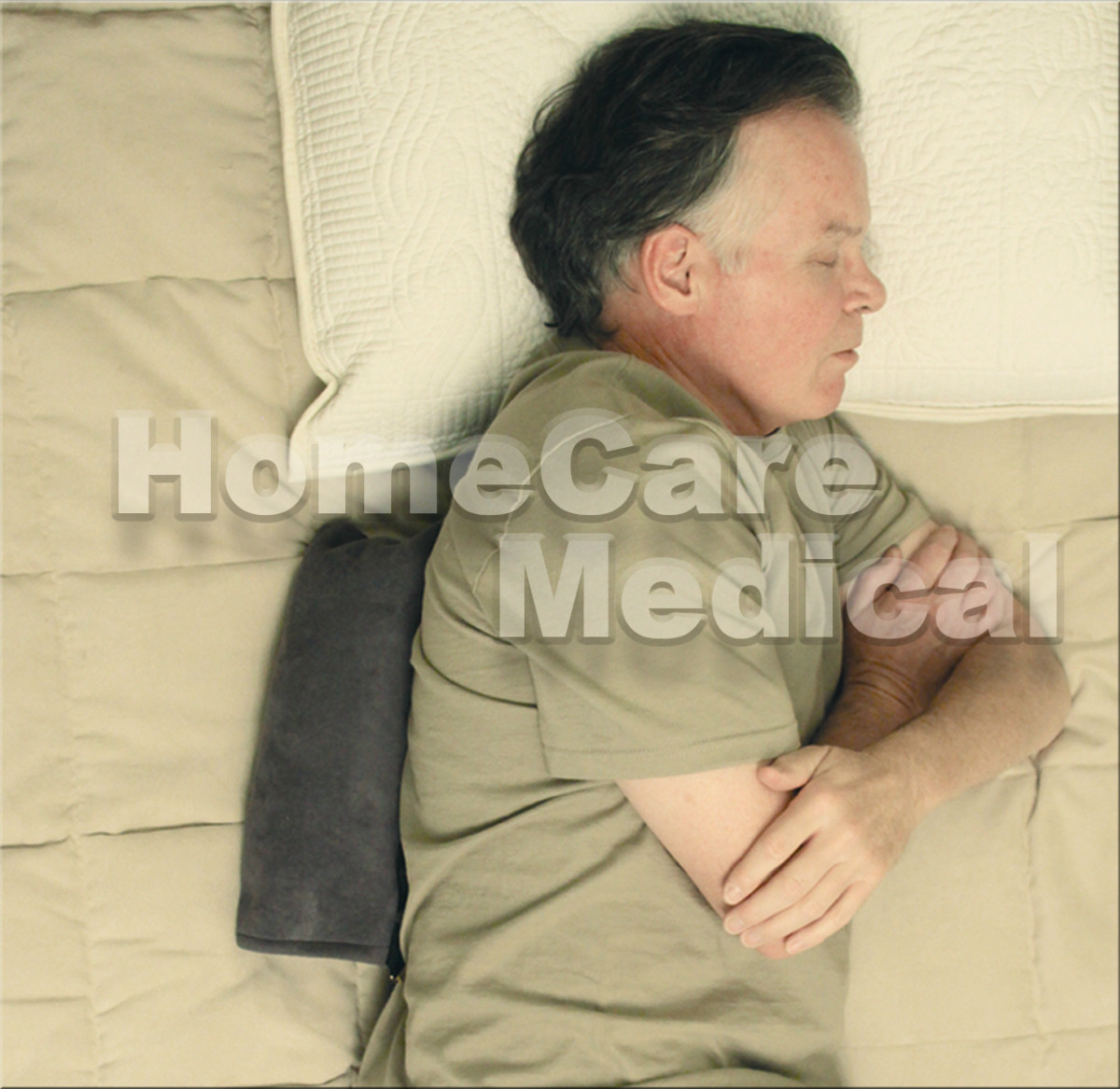 REMSIDE

back pillow allows you to maintain the side sleeping posture comfortably.
4. Surgery (Traumatic)
The chance of recurrence after surgery is high, usually only patients who cannot tolerant using CPAP will consider surgical method, which has to be conducted by experienced otolaryngologists, including nasal surgery, tongue surgery and oral surgery. The doctor will remove excess tissue for the patient, so that the airway remains unimpeded.
Some cases will be recommended by surgical methods first to ease the condition, so as to adapt to CPAP easier after surgery.
5. Oral device
Wear mouthpiece in the upper and lower teeth when sleeping, so that lower jaw will be fixed in the front, to prevent the tongue fall and block the respiratory tract when sleeping supinely. This method is only effective in patients with mild sleep apnea. At the same time, the patient must have healthy teeth to use.